Turns out, resilience comes in MANY forms.
Hi! My name is Anna and like many people, 2017 has been very emotionally draining for me, so I picked up a few unexpected hobbies in order to deal. Curious about how other people were coping, I took to Twitter.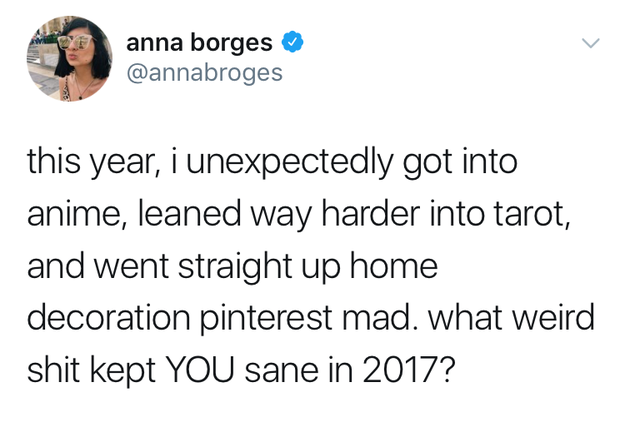 Originally, my tweet was meant to drive people to this BuzzFeed post, where they could answer ~officially~ in the comments. But when people started tweeting @me, I decided it would be *much* more satisfying to just round them up here, BECAUSE THEY WERE GREAT.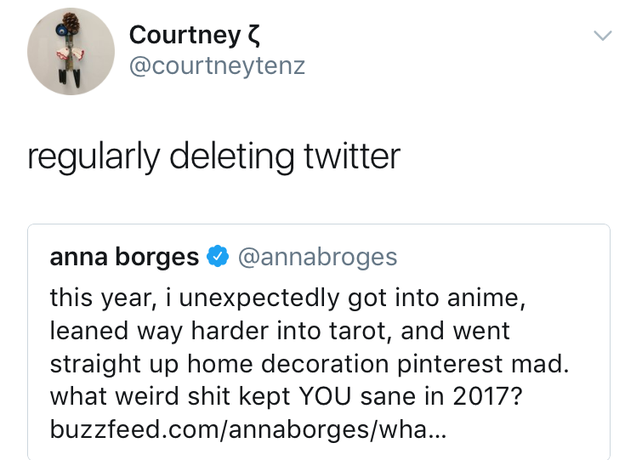 Seriously, their coping mechanisms were hilarious, strange, specific, creative, and ultimately super inspiring and hopeful. So here they are. Get ready to steal some.
NBC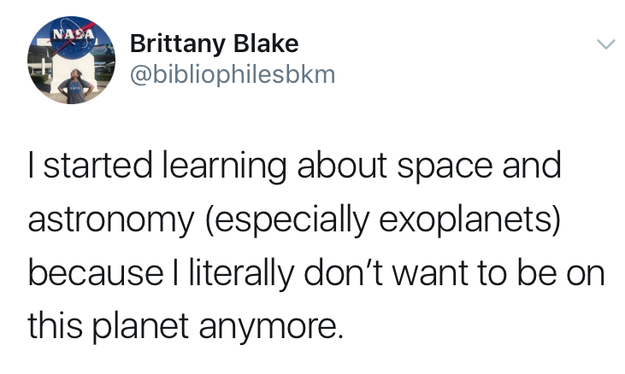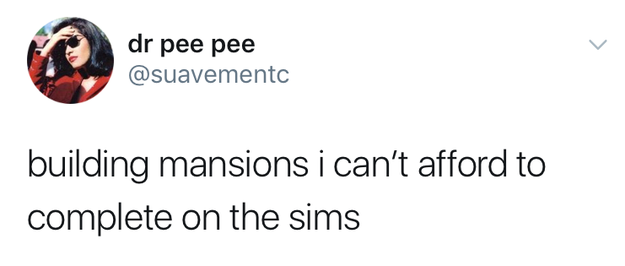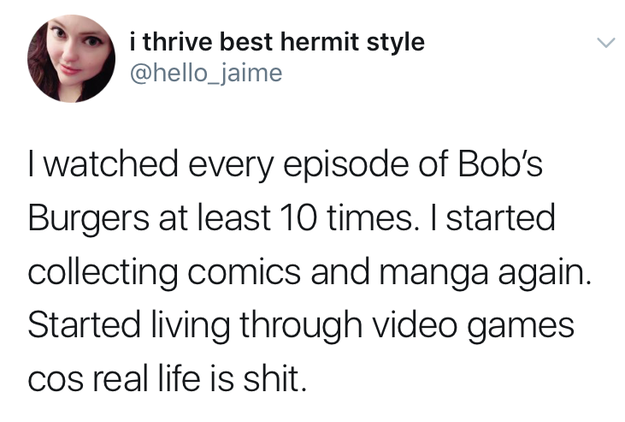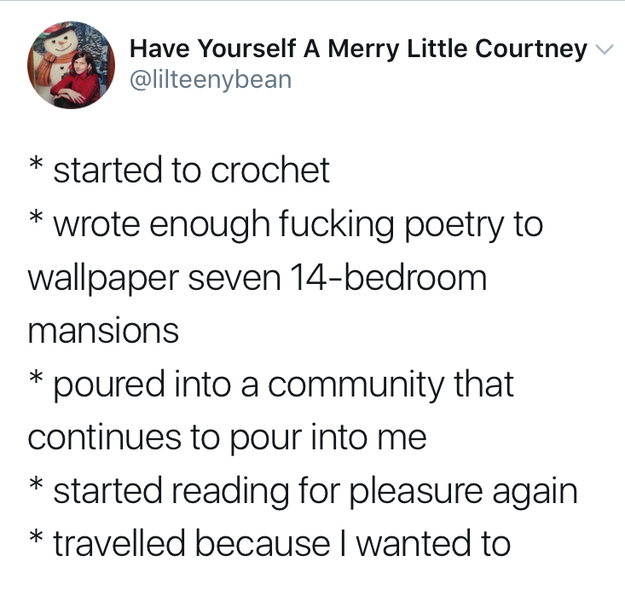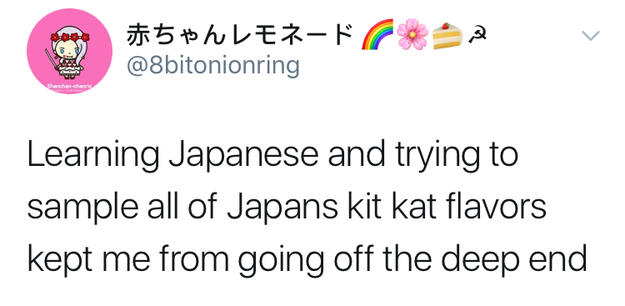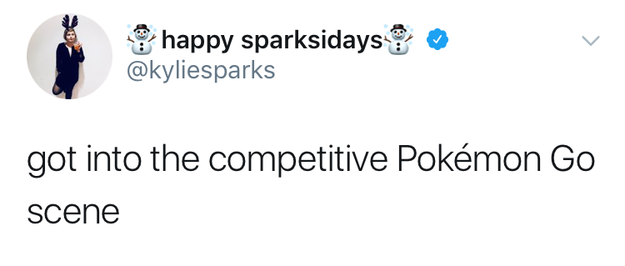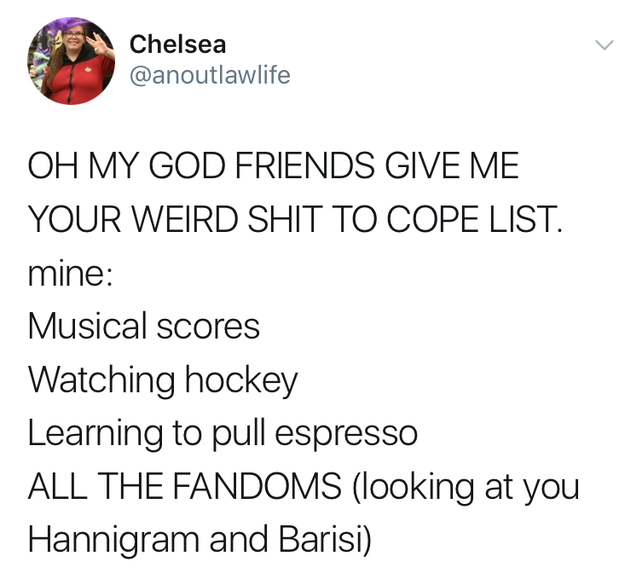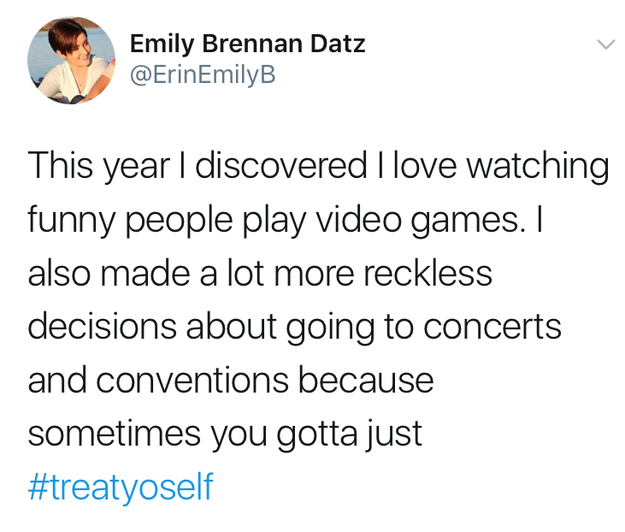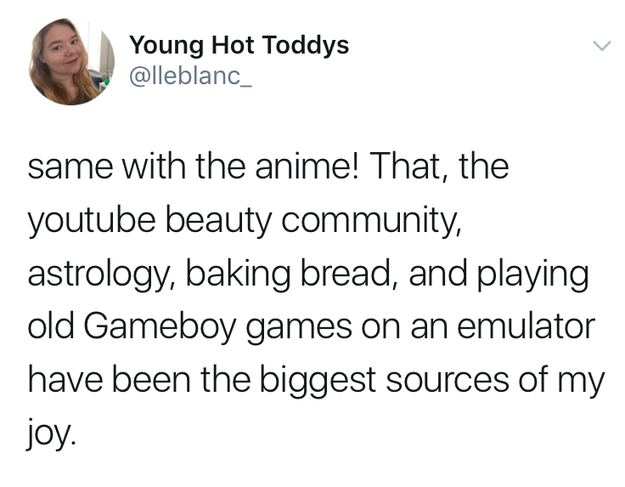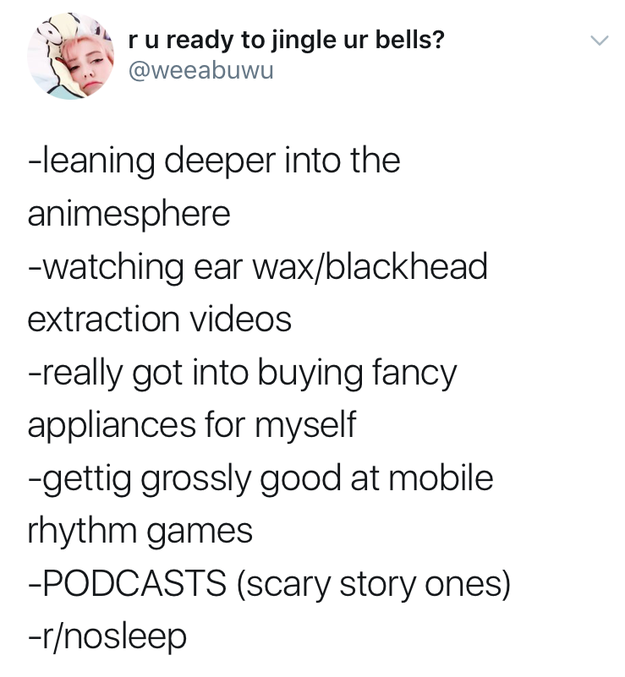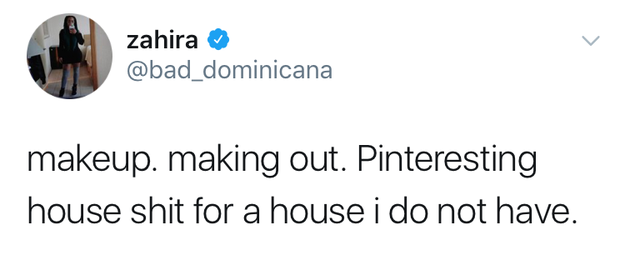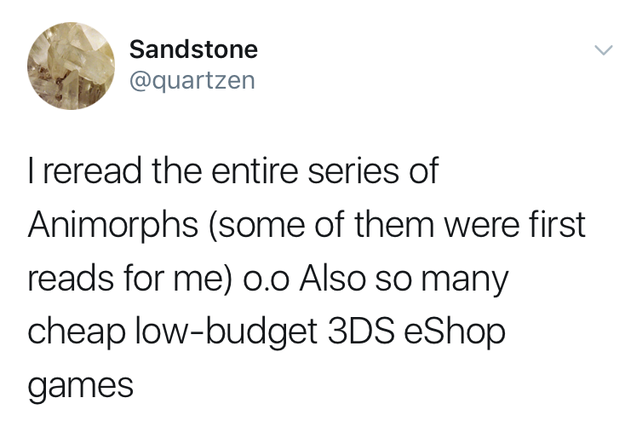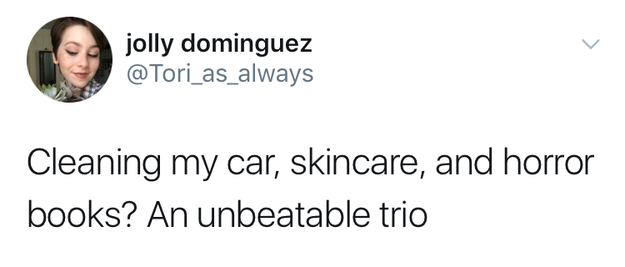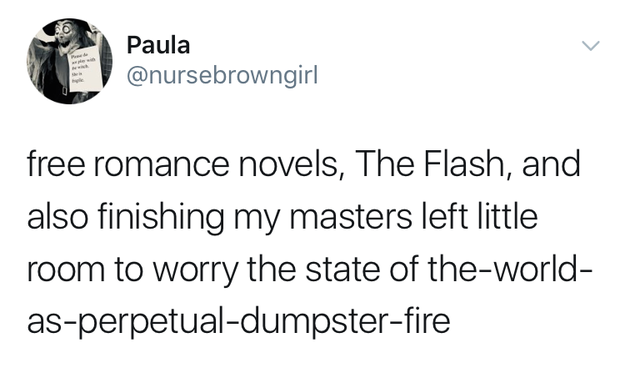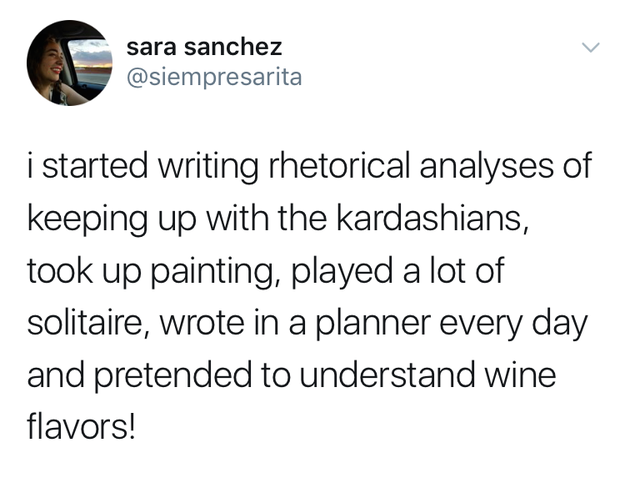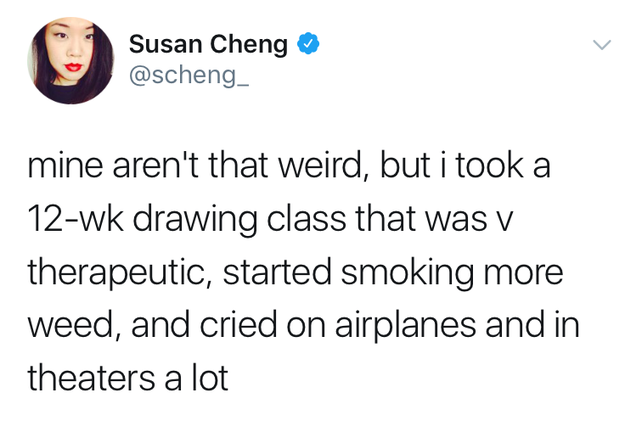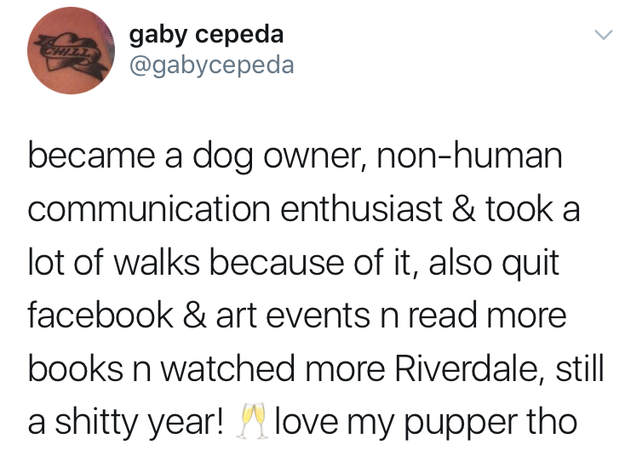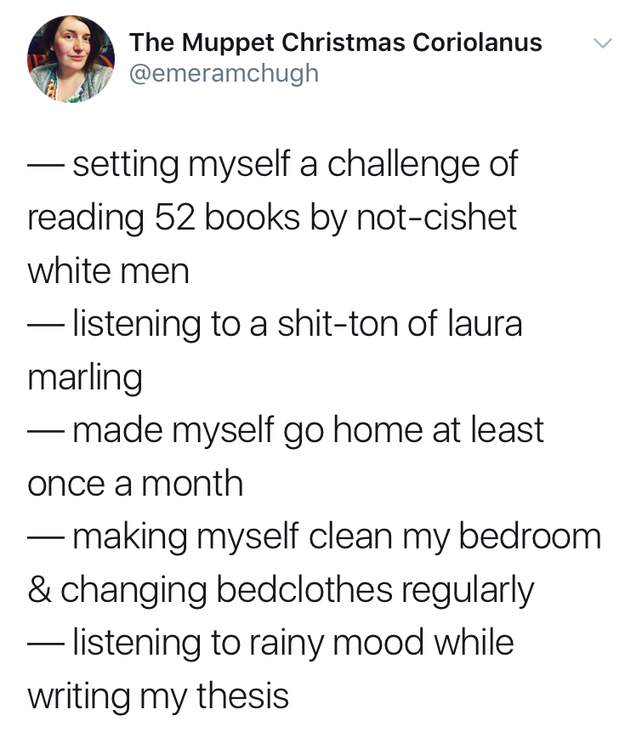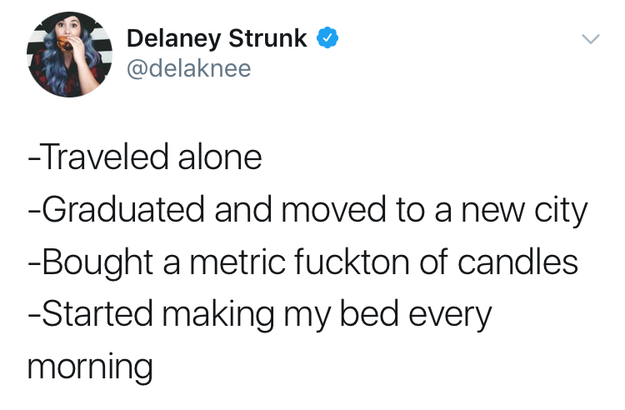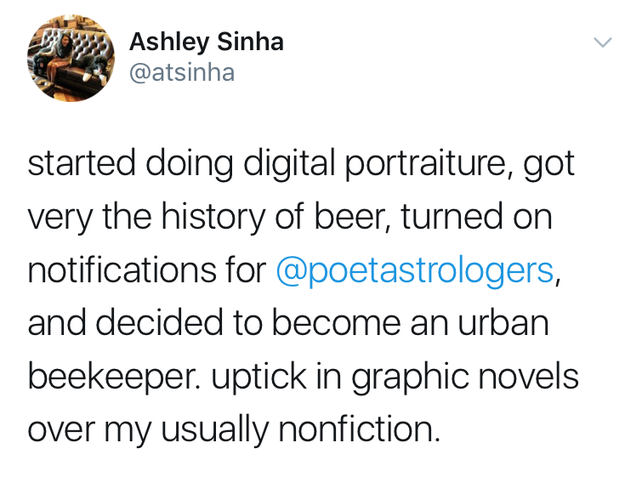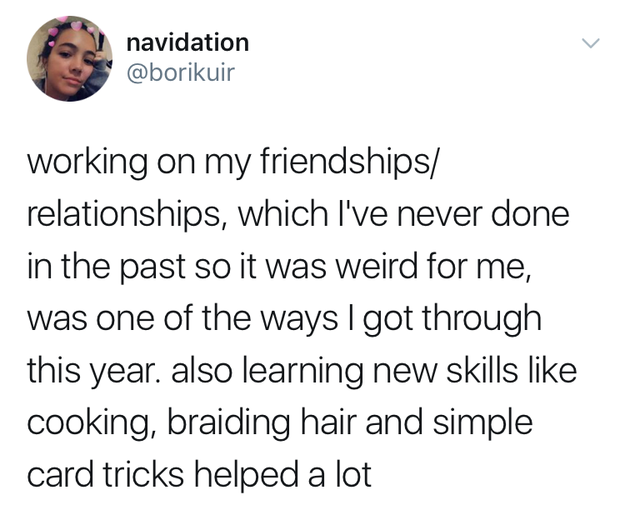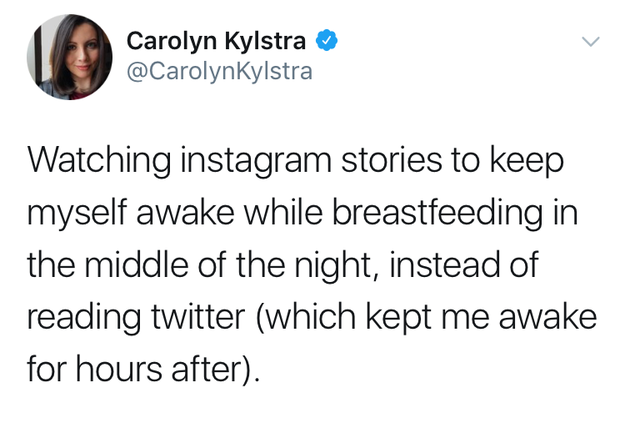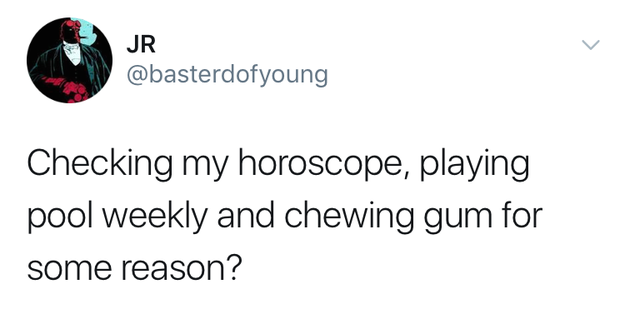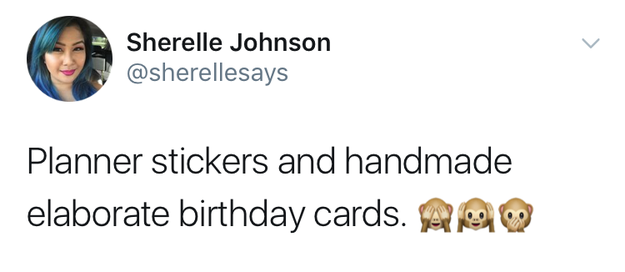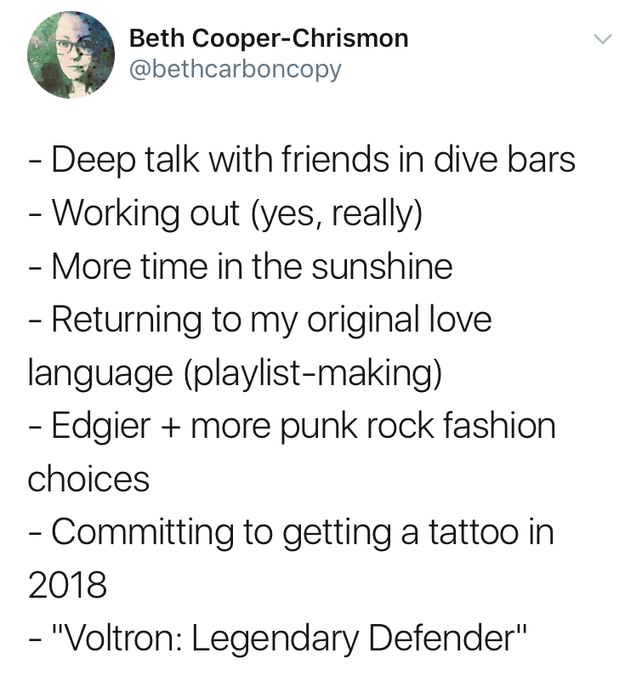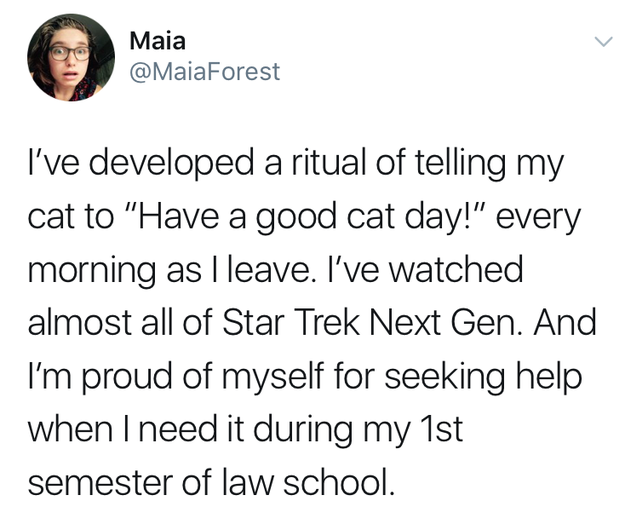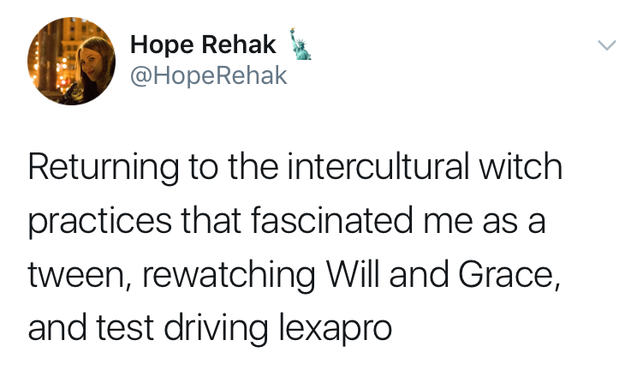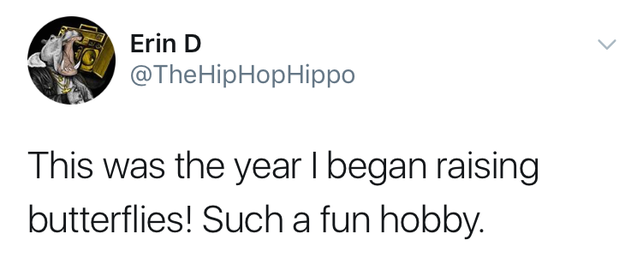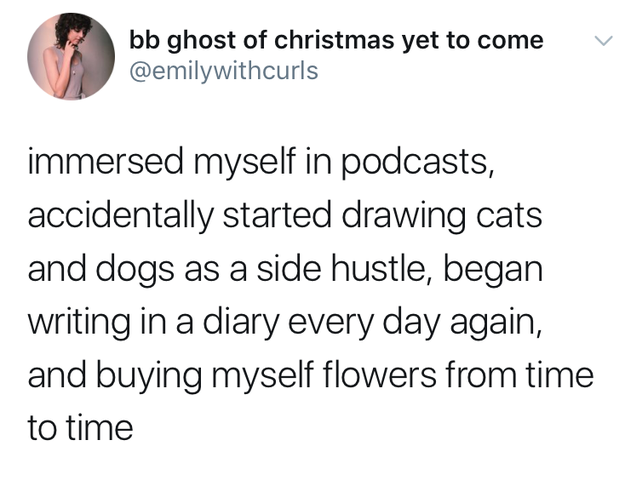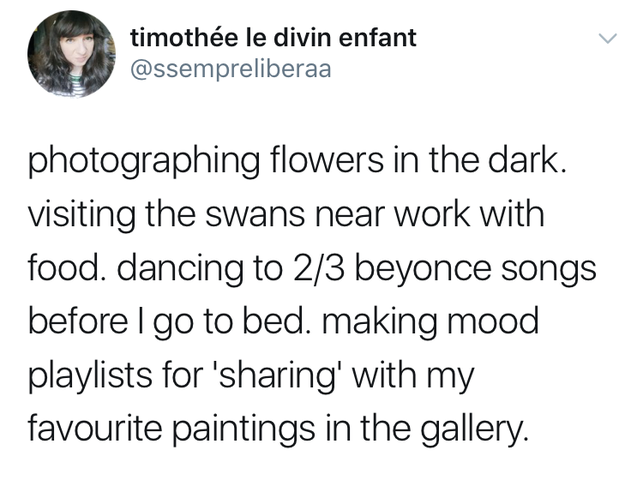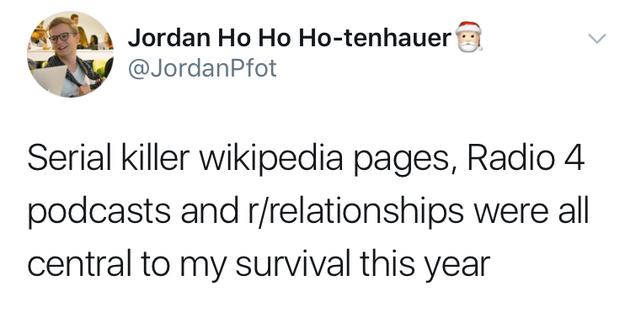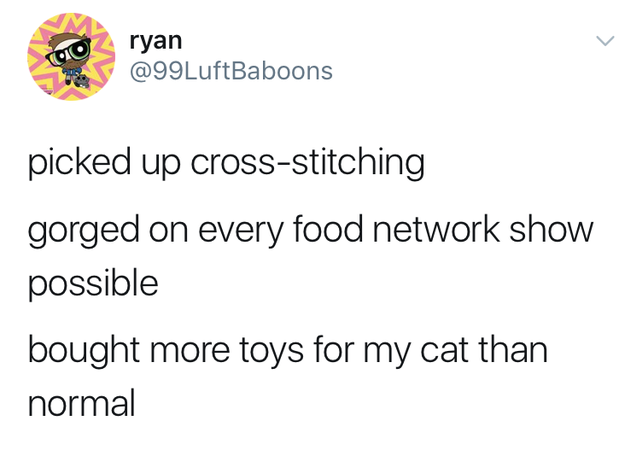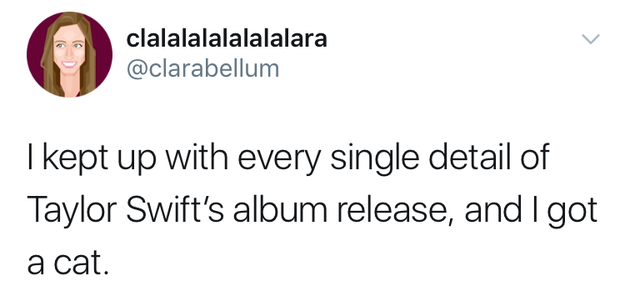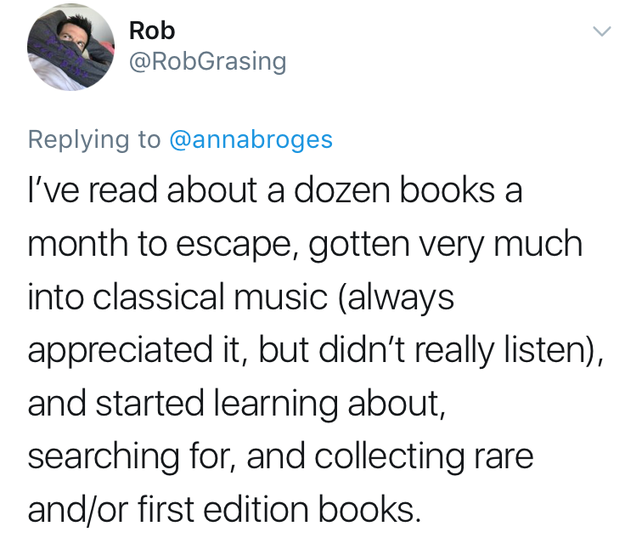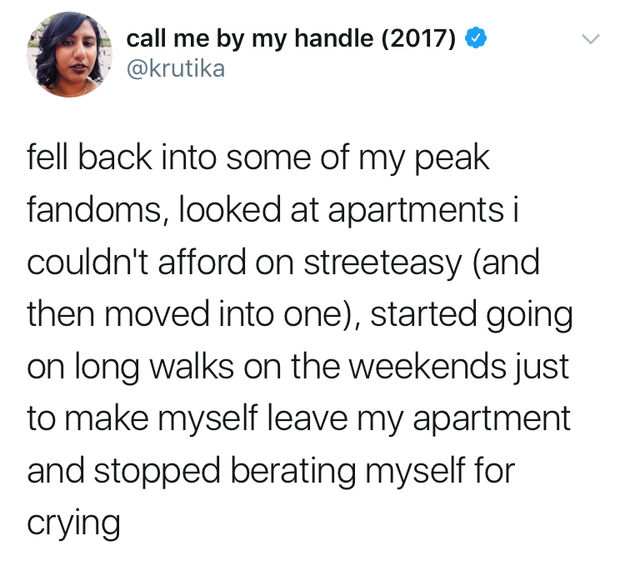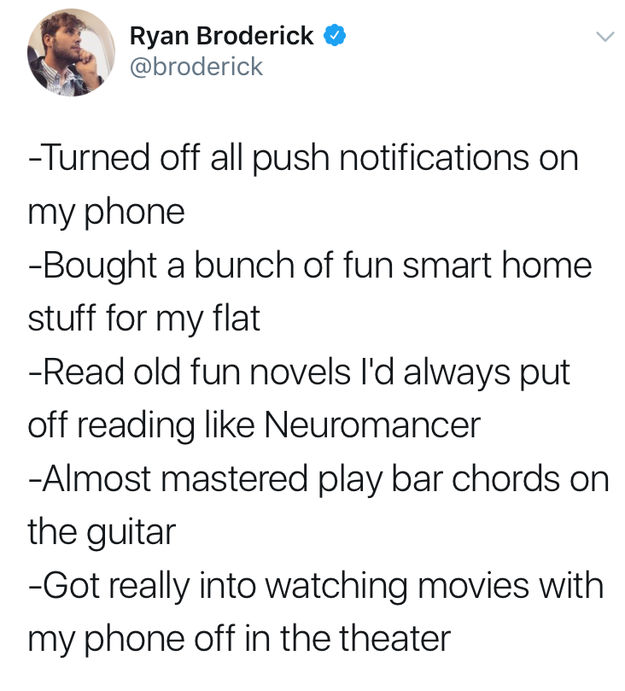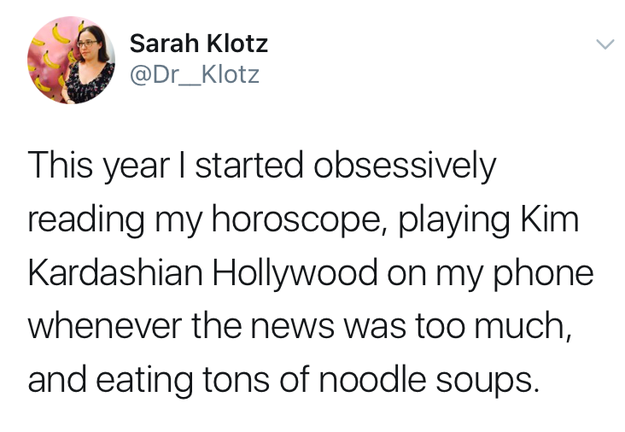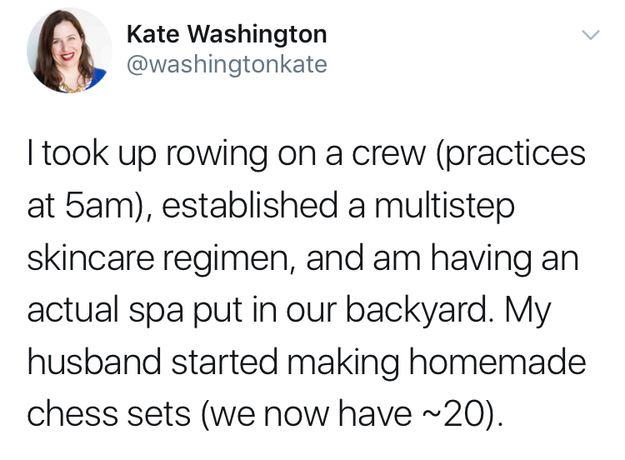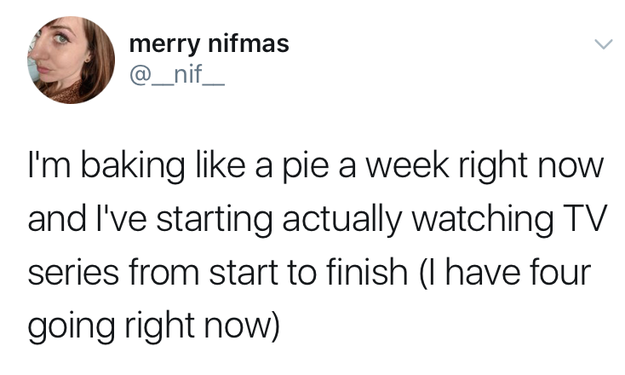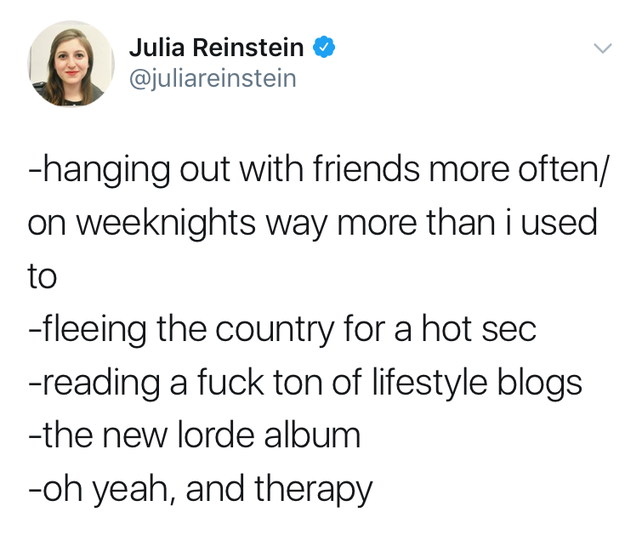 Here's to getting through 2018 with the help of some weird shit, guys.
And if you want to check out more (THESE WERE ONLY SOME), I'll be RTing responses on my Twitter until I start noticeably losing followers because people want me to shut up.
NBC
Powered by WPeMatico