Build An Insanely Bizarre Meal And We'll Reveal How You'll Die
You got:

You'll burn alive



While you're perfecting your skills in the kitchen, something on the stove will go awry and you'll find yourself trapped, in a giant oven that was once your home. A bit dark, but that's how it goes, folks.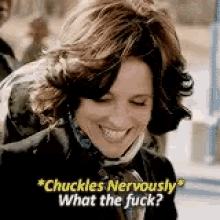 You got:

You'll die fighting a huge, terrifying animal



You've always been adventurous, but one day while exploring you'll encounter a big creature, like a lion or bear, who will want you as a meal. You'll go down, but not without a badass fight.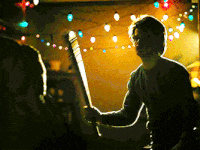 You got:

You'll get poisoned



Ironic, isn't it? You crafted this unique meal fit for a daredevil, and life came back around to bite you in the ass. The good news is, it's very Game Of Thrones-y to go out this way. So, props.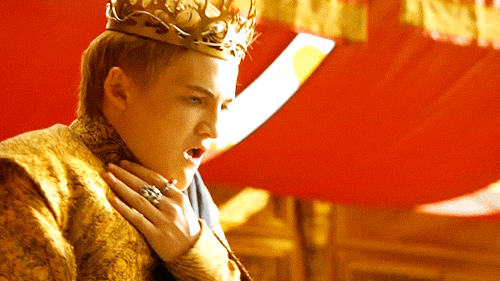 You got:

You'll actually NEVER die



You'll experience many near-death experiences throughout your life, but in the end, you'll survive it all and live forever. Nice try, Satan.
Powered by WPeMatico