Holy guacamole!
We hope you love the products we recommend! Just so you know, BuzzFeed may collect a share of sales from the links on this page.
A kit that lets you grow your own avocado because yeah, money doesn't grow on trees, but avocados do.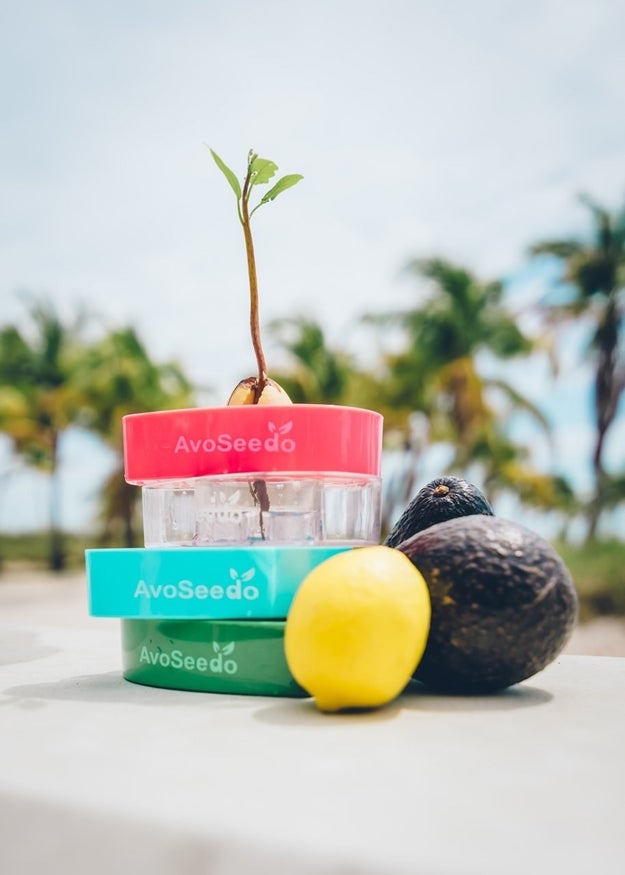 An all-avocado cookbook that will open up a whole new world of non-toast-based dishes.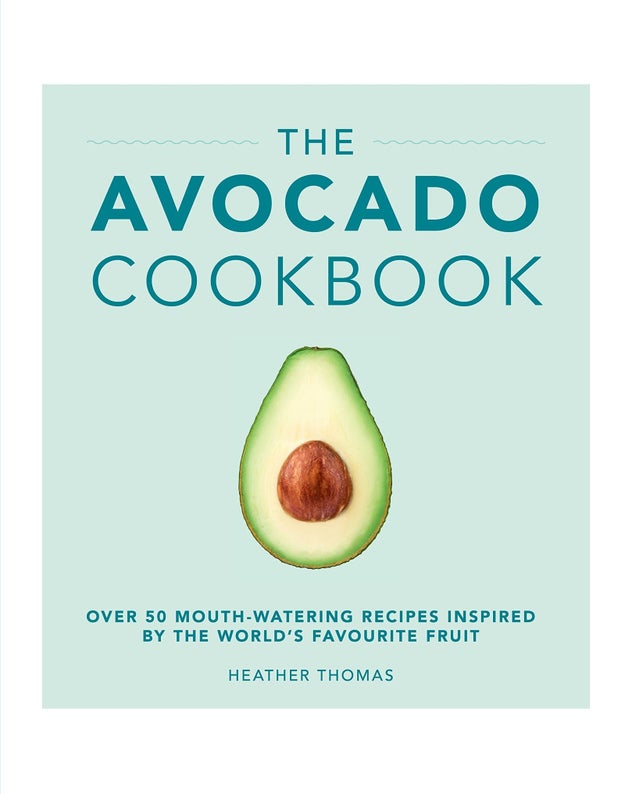 These festive socks that put forward a strong case to replace Brussels sprouts with Avocados at Christmas.
This sheet mask that uses the magic (that's the technical term) of avocados to soothe your skin.
This mug that reveals your true superpower. "How does she do it?", they wonder. "Avocados", she whispered, mysteriously.
Get it at Urban Outfitters, £9
This adorable journal that will make you applaud and shout "bravocado!".
An essential tool for making quick guacamole, and for easily removing the stones (the worst part of eating an avo IMO).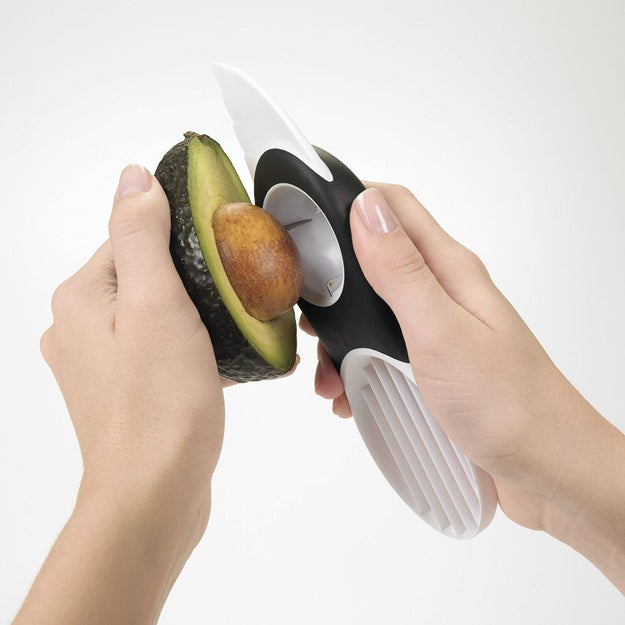 These genius food huggers that will save your beloved 'dos from going prematurely brown.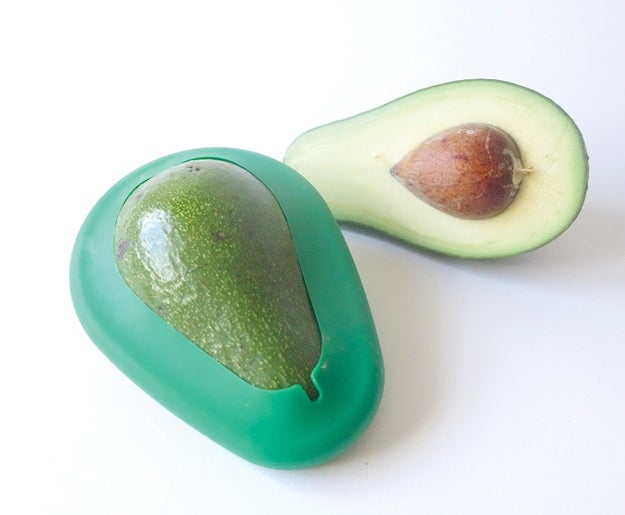 This jolly rug that serves no purpose other than to brighten up your day, and remind you to eat your greens.
Get it at Urban Outfitters, £30
These pencils that will provide you with inspo for your next five Instagram captions.
This pin that will allow you to wear your literal heart on your sleeve.
This print to hang in your office, that will remind you what you're working towards.
Get it at Urban Outfitters, £29
Powered by WPeMatico