Welcome to a mayo/ketchup/cheese free zone.
We hope you love the products we recommend! Just so you know, BuzzFeed may collect a share of sales from the links on this page.
A book that makes travelling with dietary preferences a total breeze.
Because who's got time to learn how to say "no mayo, please" in 17 different languages?
Some kitchen candles that get rid of any unpleasant smells in shared kitchens.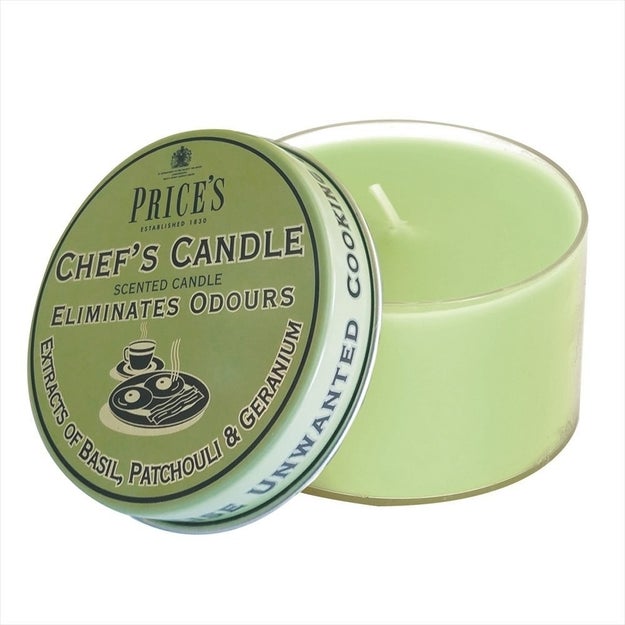 House shares + lingering smells of cooked fish = a nightmare for picky eaters.
A sandwich maker to make breakfast just the way everyone likes it.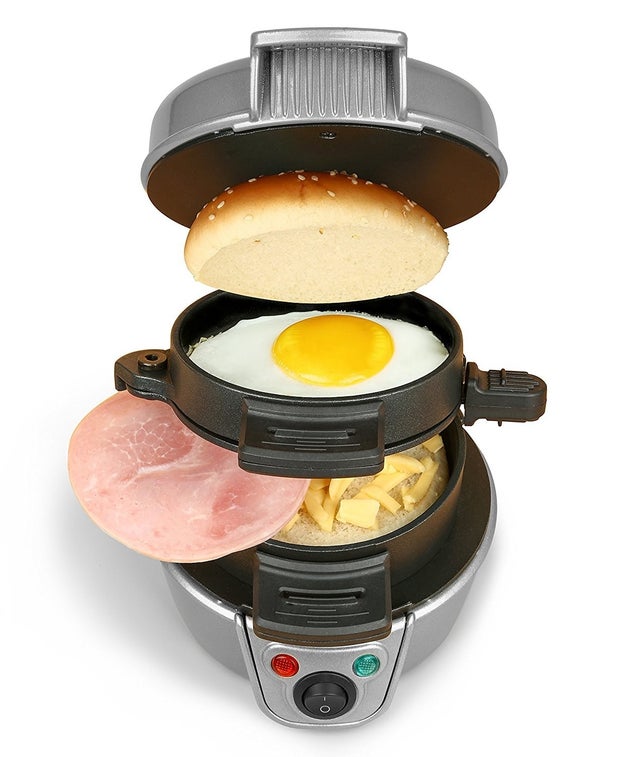 One breakfast sammy, hold the egg? No problem. One breakfast sammy hold the cheese? Keep 'em coming, we can do this all day.
An Aeropress coffee maker for someone who's *particular* about their brew.
Say 'no way' to instant coffee this Christmas.
And a tea diagram mug to stop any more squabbles over how best to make the perfect cuppa.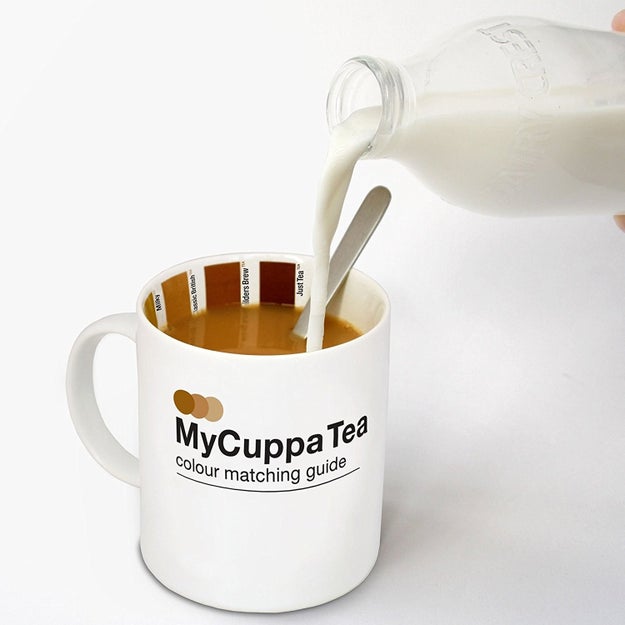 Pantone colour of the year 2k18: The Perfect Cup of Tea.
These separated lunchboxes, that mean you'll never have to endure a sandwich that tastes slightly of the other items in your packed lunch.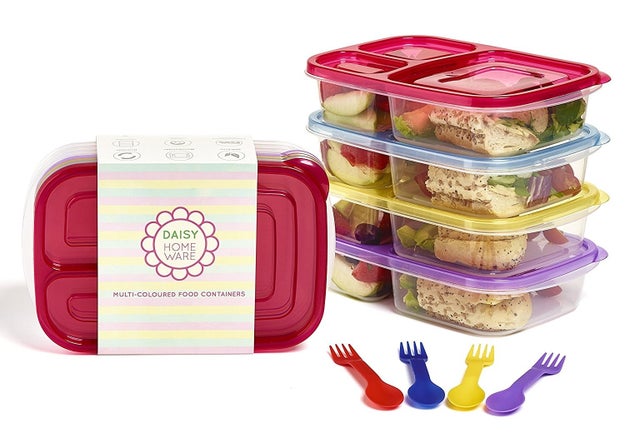 It comes with a spork too! That information isn't especially useful right now, but "spork" is such a fun word to type.
A yolk separator that is a game-changer for anyone who hates runny scrambled eggs or loves egg-white omelettes.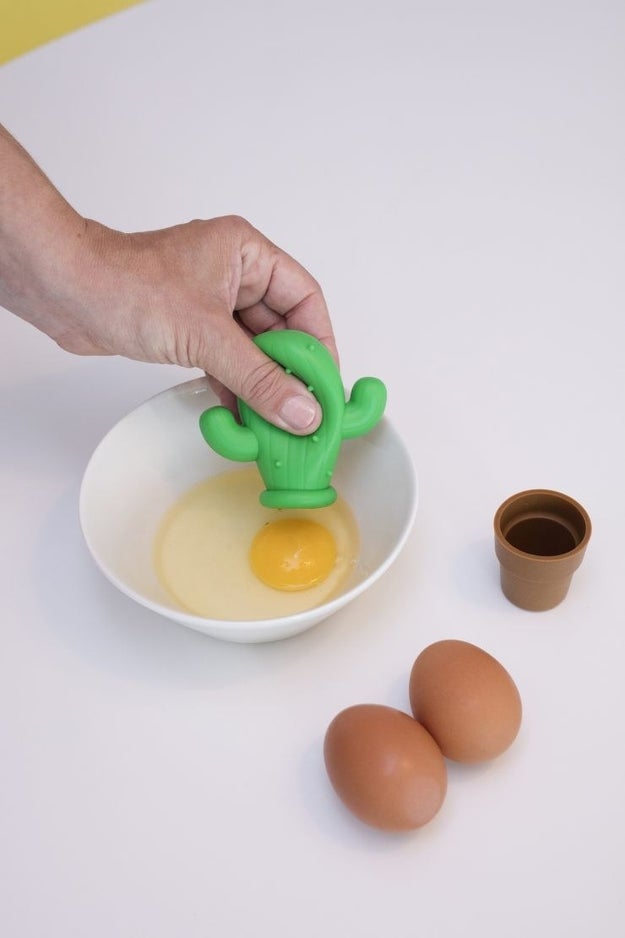 Sunny side up? You've got to be yolking.
A Thai spices gift box, because "picky" doesn't mean "I hate flavourful food".
Get on board with galangal, nasi goreng and more.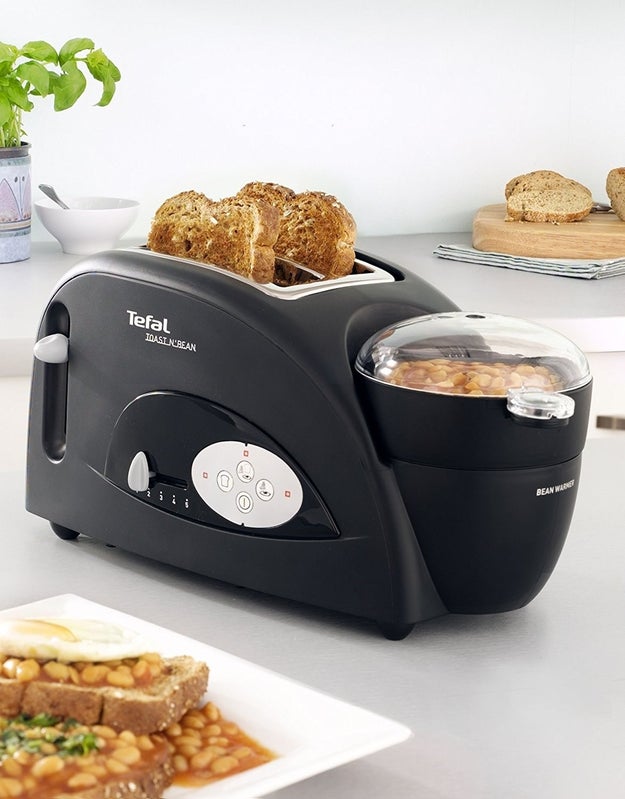 Beans however you like 'em.
This personal dipping cone that lets you eat fries without ketchup touching them and making them soggy.
Fries -> ketchup. NEVER ketchup -> fries.
This customisable print because, hello, you've spent all this time preparing a meal just how you like it, why would you share?
This genius way to pretend you're really into cheese, when in fact you're chowing down on delicious chocolate.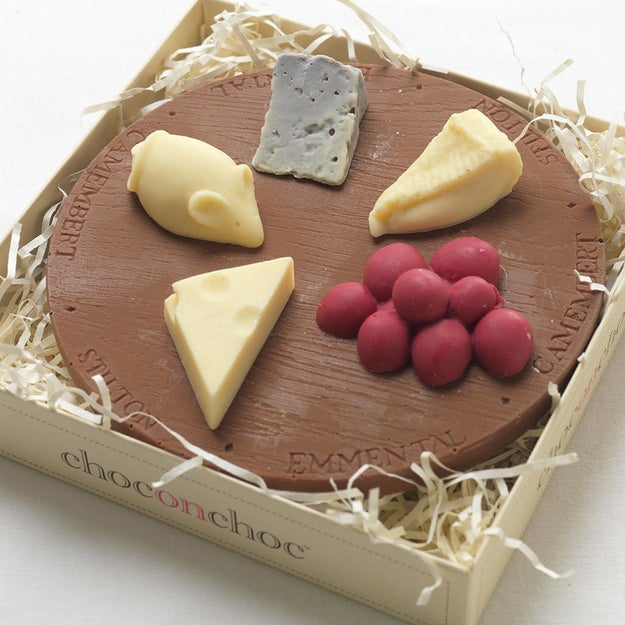 "Edam! This cheese board is really gouda" – you probably.
Get it at Not on the High Street, £15
These dessert-inspiring dice, because no matter what's on the menu, dessert is the best part of dinner.
Anyone can get through a bad meal if dessert is on the table after.
A sriracha to-go keychain, for anyone who needs to give their meals a spicy boost.
If sriracha isn't your thing, you could swap in another condiment.
Get it at Urban Outfitters, £8
A nutella knife because when picky eaters love something, they love it with all their heart.
The knives are vintage and hand-stamped to boot!
Powered by WPeMatico